"Education is the most powerful weapon we can use to change the world.

Nelson Mandela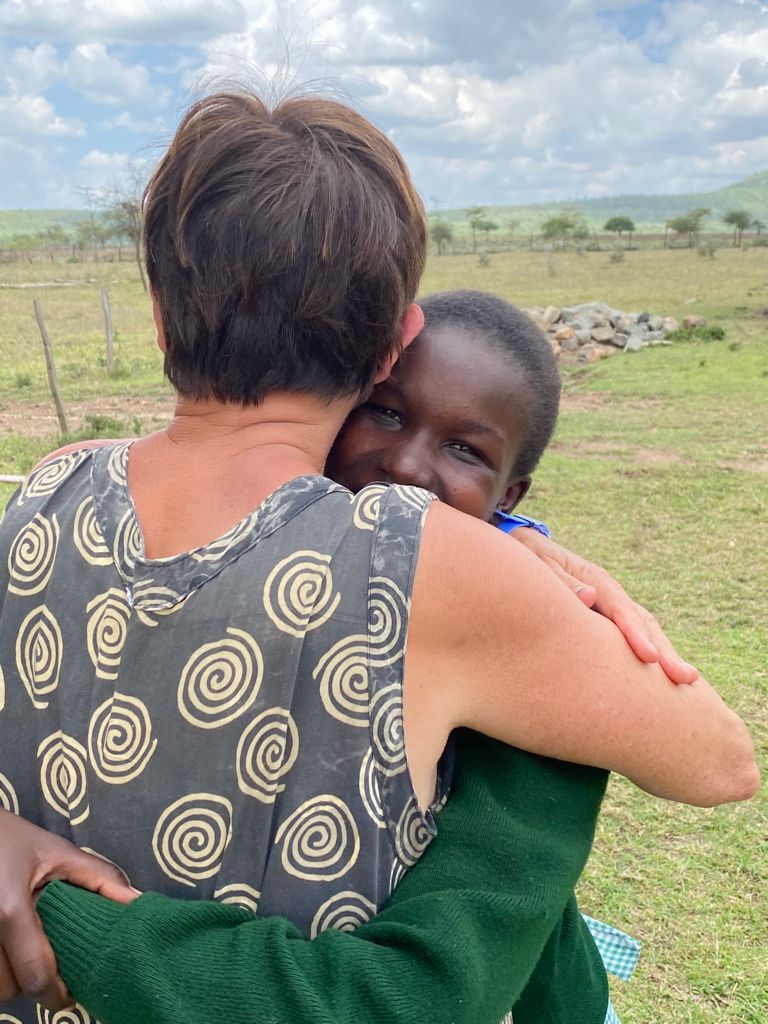 Currently, we have over 40 students who are able to attend school every day thanks to the support of our sponsors.
Of these students, 12 are already in secondary school. They are 11 girls and one boy. All of them are in need and without our help they would not be able to continue their education.
It is important to know that the children here, from secondary school onwards, are in boarding school. A large number of families in the region are unable to pay these costs!
We mainly support young girls to avoid early marriage, but also young orphaned boys.
Thanks to the sponsorships, we pay for the school fees, uniforms, books and school materials, as well as mandatory purchases such as bed sheets, shoes, etc.
Some families are also supported for health costs through health insurance.
If you are interested in supporting an orphaned boy or girl, you can find all the information and fees below.
If the budget is too high for you, why not get together with people you know, your family, friends or colleagues?