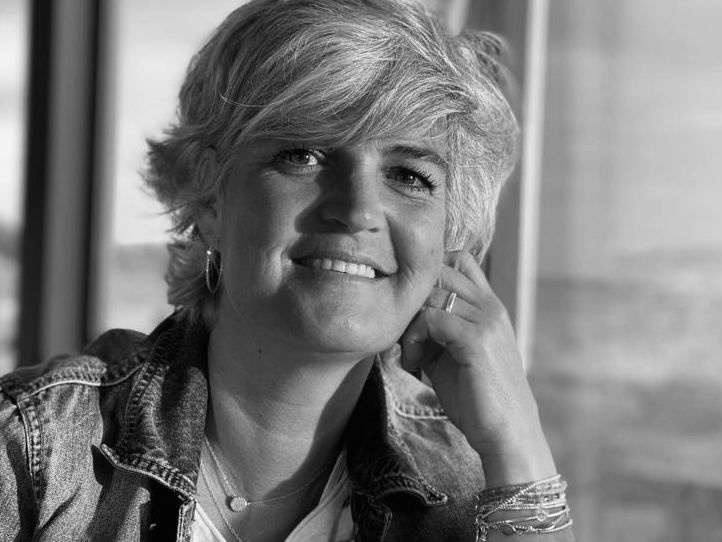 In love with life,
I savour every moment of it ! A little nothing amazes me, a song, a smile, a book or even a sentence, a word, a dish, a new flavour, a blade of grass, a cloud...
As a mother of three young adults, I am passionate about people, travel and new things. I love to laugh, learn, read, travel, discover, meet people, take pictures !
To me life is magical if we open up our senses and start to listen to the little signs that make us realize that we are on the right path, our path!
My path is now in Africa, in Maasai country with my companion.
I take great pleasure in making you discover another way of perceiving your life, in order for you to be able to listen to your dreams and even... transform your vision of the world, why not !
Born to be happy,
Father of 5, i was the first child of my family to be able to go to school, which i am very proud of.
Joy is vital for me, it leads us to happiness. It is a part of me and is one of the maasai philosophy's foundations. I live it in my daily life and it accompanies me in my way of thinking.
It is this state of being, among others... that I wish to share with you.
When you come to Namelok, I will be here to share with you everything that is part of me and our Maasai community. I will pass on my knowledge of our spirituality, our way of life, our beliefs and our knowledge of the world around us, whether it be plant or animal.
It is with pleasure that I will make you discover a different way of living, of seeing things and of opening your heart quite naturally.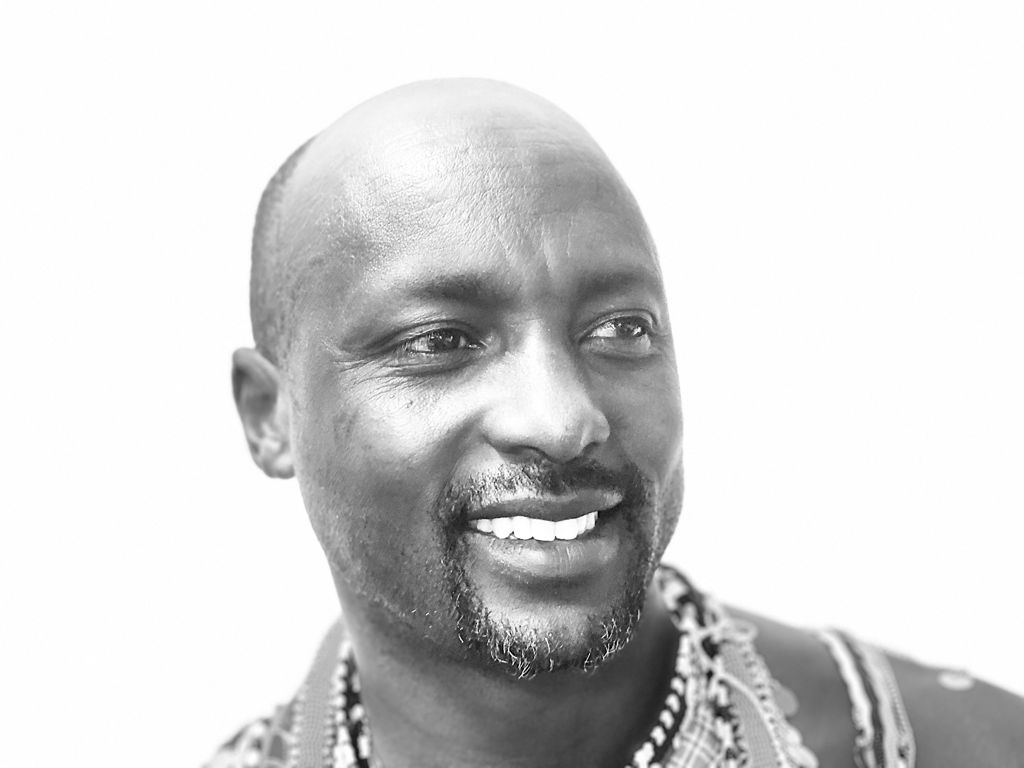 We look forward to meeting you and sharing our life and more,
avec vous, lors d'un voyage vers l'authenticité, l'ouverture de coeur et la joie.
Karine Nanyorri et Koitamet
---